Easy Operate Food Standard bottle Filling Machines for Onion straberry paste Sauce Honey fruit jam

Semi Automtaic Easy Operate Food Standard Onion paste Sauce Honey Filling Machine would filling with many different kinds of sauces and paste items. Such as: chili sauce, tomato sauce, peanut butter, instant bird's nest, honey ,Gingers paste,Garlic paste ,Onion paste, Apples paste and other meaterials.
pneumatic elements: Taiwan's AirTac
control parts adopted:Taiwan's electrical
photoelectric eyes:Siemens
PLC:Siemens
suitable materail:sauce or jam or paste
Filling Nozzles: 1 or 2 nozzles
control: semi automatic or automatic filling
Easy Operate Food Standard Onion paste Sauce Honey Filling Machines also use for Different seasonings. The storage methods of seasonings are different, because different process requirements of different sauces should be considered in the process of filling and packaging. and according to different bottle or jar packing, this machine also would match with vacuum capping machine together use.
our factory would base on different materails require to slove this for clients.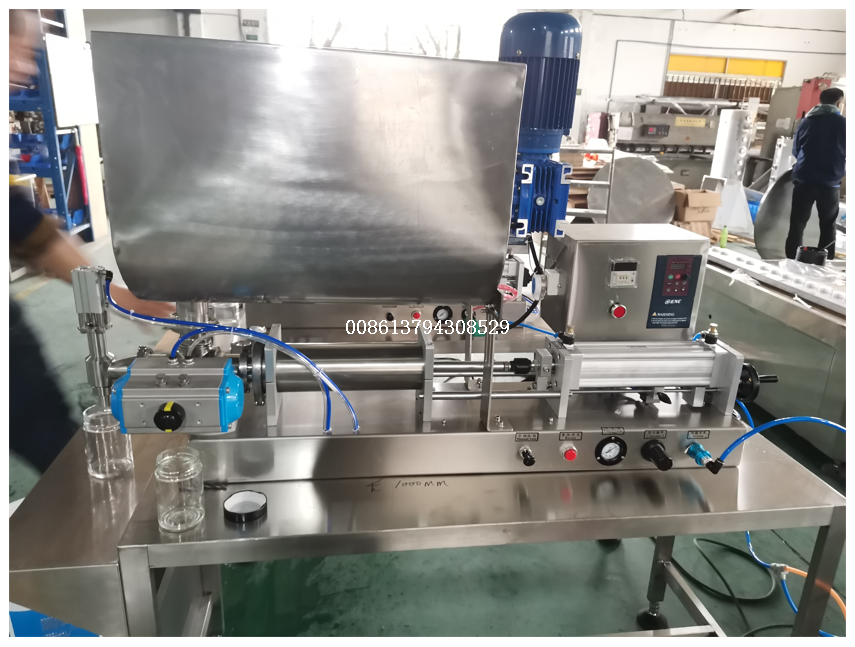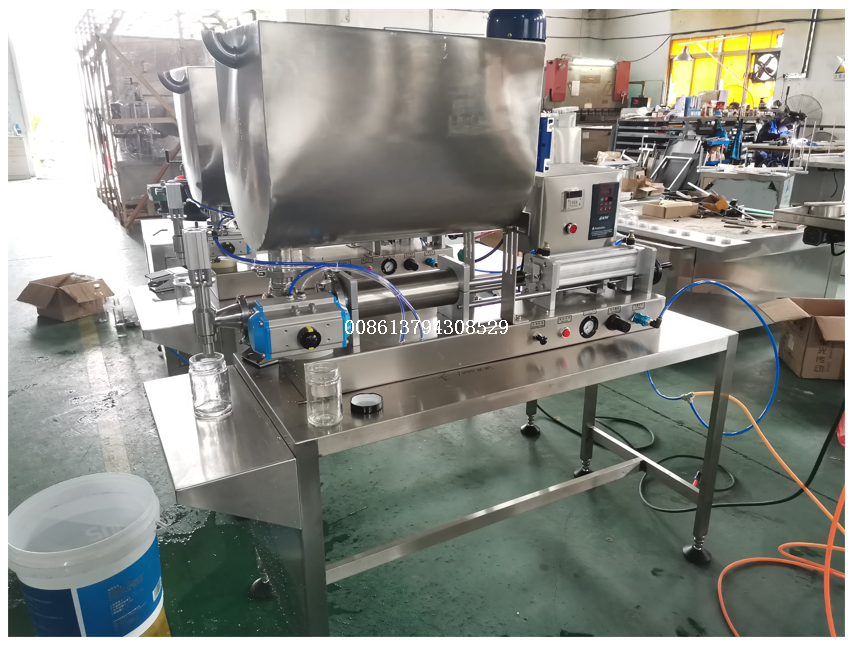 please offer your require detail, TZ machine will offer you the best choose. please contact with Cindy freely 008613794308529
other relate.
for example suitable for refrigerator storage sauce:
1 Ketchup: It is easy to change the taste at room temperature, but if it is taken out from the refrigerator, water vapor will be generated in the bottle for a long time.
2 side dipping sauce: It is also a good way to store the flavor by placing the ice bin in addition to the refrigerator.
3 hot pot sauce: a combination of sauces such as sand tea and soy sauce, which are more susceptible to spoilage than a single seasoning.
4 salad dressing: If it is easy to change the taste under normal temperature preservation, but also be careful not to ice in the freezer, otherwise the oil and water will separate.
5 Soy sauce: If placed at room temperature, it will easily oxidize and affect the taste.
any other machine is need, would be customized.
other silimilar machine line have (All woule made into semi automatic machine or automatic machine)
Automatic mushroom sauce filling machine

Sauce stir filling machine

Canned food seaming and filling machine

Automatic sticky liquid filling machine

Bottle filling machine

Fruit jam filling machine

Linear type filling machine

Yoghurt filling machine

Juice filling machine

Auger filling machine

Cream filling machine

Sauce filling machine