Anti-wear PET Plastic Bottle screw Capping Machine Capper Sealing Machine
Capping machine, sealing machine and sealing equipment can be customized according to different requirements of bottle caps.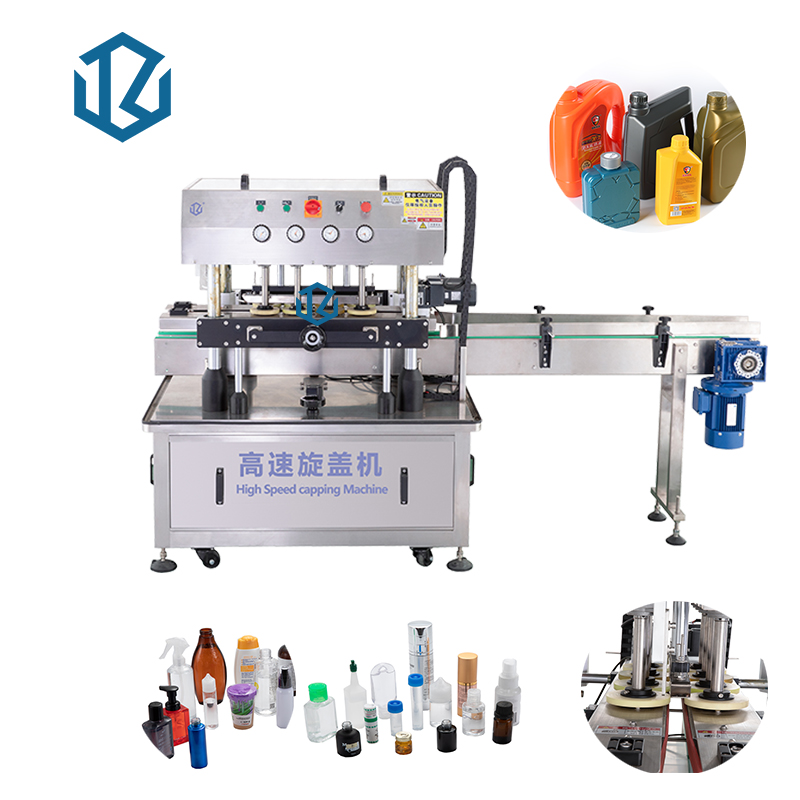 Rotary cover sealing machine is widely used in beverage, sauce, sesame oil, paste and chemical raw materials or reagent bottle closure. The matching equipment includes cleaning auxiliary equipment before filling, packing equipment of edible oil, lubricating oil, antifreeze, glass water, automobile exhaust treatment liquid (vehicle urine element), cream, paste and chemical raw material after filling.
It can customize the sealing mechanical equipment of different models and performance according to the characteristic requirements of different bottles / tubes / caps, which can meet the full-automatic sealing of large bottles, small bottles, plastic caps, metal caps and other materials, and can also be used as the packaging equipment of filling rotary sealing production line.
Suitable for bottle type: wine bottle, sauce bottle, sesame oil bottle, paste bottle, chemical raw material barrel or reagent tube, etc.
Suitable cover: plastic cover, metal cover, special-shaped cover, etc. it can also be customized according to the cover specified by customers.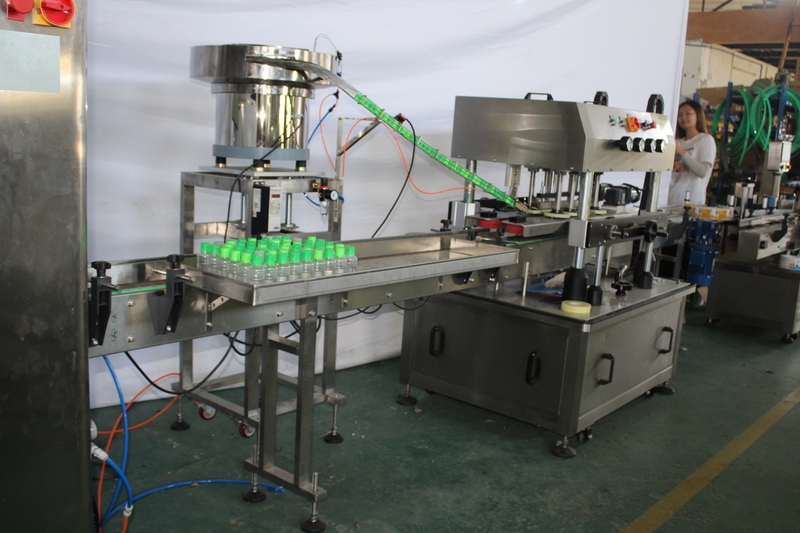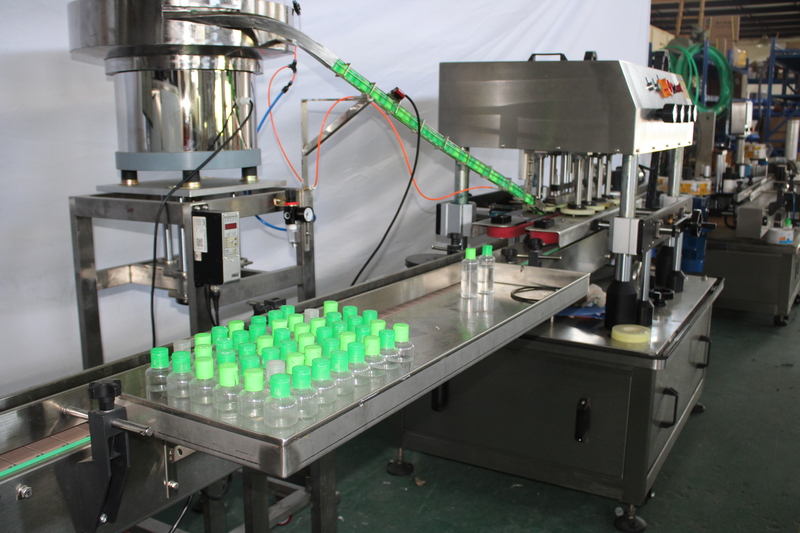 Capping speed: customized according to customer's production requirements